Bespoke Work Stations for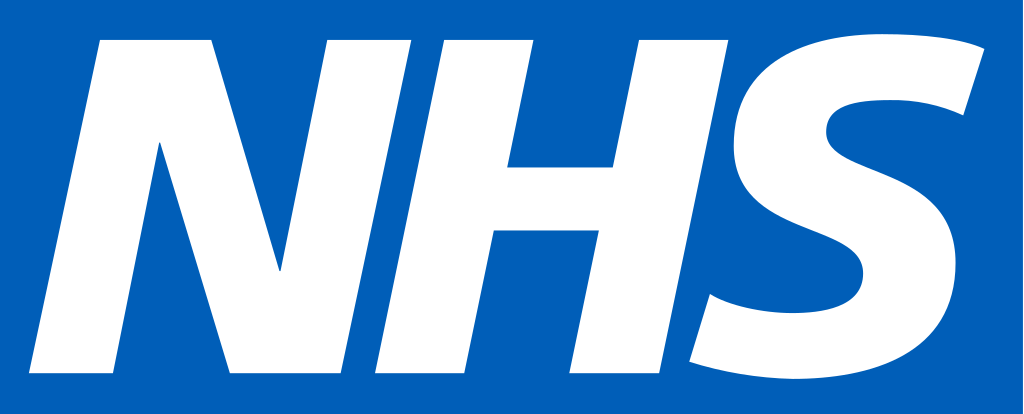 Pland have supplied The London hospital with standard and non-standard healthcare equipment.
Working closely with various furniture suppliers, Pland developed a range of base and cupboard units to match the hospital's requirements. HTM63 worktops were designed to specially match the customers profile and lengths, and to ensure demanding standards were met, different specifications of stainless steel were used for different room requirements.
Pland also supplied the complete range of HTM64 products, including slop hoppers, scrub up troughs, and plaster sinks.
Pland also developed an entire suite of endoscopy sinks for the hospital, each one different complete with deep sinks and hand fabricated bowls. The products included integral large up-stands with stainless steel cabinetry below.
Trust Pland to deliver, Strength in Stainless Steel.
All Healthcare Case Studies

Lower Wortley Ring Road, Leeds, LS12 6AA



Monday - Thursday 9am - 5pm
Friday 9am - 4.30pm