Bespoke Stainless Steel Ward Kitchens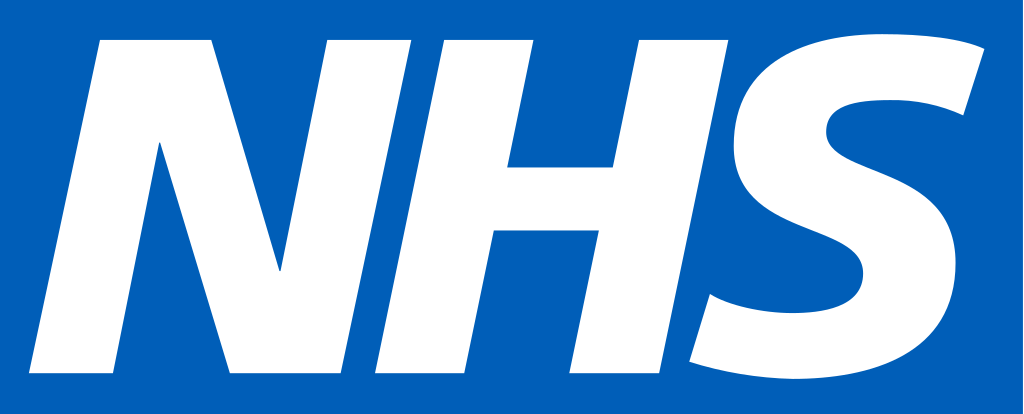 Leeds manufacturer Pland Stainless has supplied the Royal Albert Edward Infirmary in Wigan with products for two newly refurbished ward kitchens, setting the standard for future kitchen refurbishments at the hospital.
The products are made to measure L shaped stainless steel worktops complete with an upstand and specially fabricated inset single bowl sinks with drainer. The non standard sinks have an extra deep bowl measuring 250mm deep, compared to the 180mm standard, to facilitate the utensils and jugs used on the wards.
The products were specified by Sheraz Valli, from the Estates and Facilities Division at the hospital, designed and made to measure by Pland Stainless and installed by contractors Truline Construction and Interior Services Ltd from Wigan. Pland were selected as a manufacturer that could offer a bespoke manufacturing service and prompt UK supply.
Sheraz Valli was complimentary of the results, "We selected Pland Stainless because they provided a technical design and planning service to make these worktops fit exactly to the room size required. Stainless Steel was chosen because the material is robust, hardwearing and resistant to hospital cleaning detergents, it will also stand the test of time. We replaced the previous laminate worktops that were not up to the task in a hospital environment. Over time we found laminate worktops and edges prone to chips and damage from knocks making them un-repairable. Our internal infection control department and the local authority environmental health department were extremely impressed with the new stainless worktops. It improved our inspection rating score and have now set the standard for all our future kitchen refurbishments at the hospital."
Established in 1919 Pland produces quality stainless steel products for the commercial market. Their healthcare products are available in two grades of austenitic stainless steel, 304 and 316 and they are specifically designed to comply with Health Technical Memoranda (HTM) 63 and 64 and the more recent publication of HBN00-10 Part C for Healthcare.
All Healthcare Case Studies

Lower Wortley Ring Road, Leeds, LS12 6AA



Monday - Thursday 9am - 5pm
Friday 9am - 4.30pm