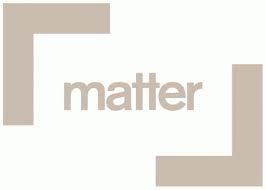 Nightclub at The O2 , South-East London. WCs, cisterns, urinals and a variety of standard and bespoke wash troughs, all manufactured from stainless steel, were a crucial part of making 'Matter' a world class live music and club venue. Pland Stainless literally had to pull out all the stops to help complete the project on scehdule, which meant supplying bespoke wash troughs on a three week leadtime.
Pland Stainless was specified by world renowned Pentagram design house because its products helped create a modern contemporary look as well as being hardwearing and resistant to vandalism.
Work on site has been carried out by Collins Construction PLC.
The high number of people expected to visit meant that Pland was required to supply special wash troughs. Again manufactured in stainless steel, these bespoke designs were required because the washrooms have WC cubicles that run along both sides – to cope with the high volumes of people. This created a need for bespoke double sided wash troughs, with four separate bowls and taps located at each end. The fact that Pland was able to supply bespoke items on a three week leadtime is a testament to it's manufacturing capability and customer service responsiveness. 'Matter' now has a total of 86 WC cubicles including VIP washroom facilities, all of which were supplied by Pland Stainless.
All Washroom Case Studies

Lower Wortley Ring Road, Leeds, LS12 6AA



Monday - Thursday 9am - 5pm
Friday 9am - 4.30pm