New Product Development Suite for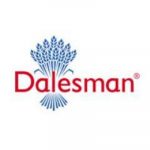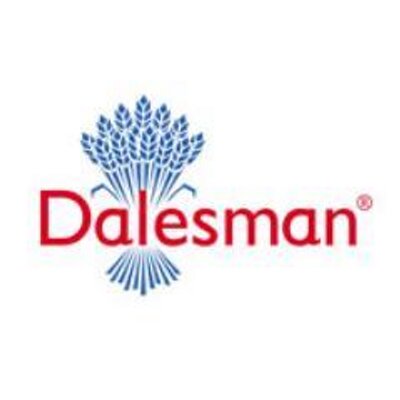 The Dalesman Group £¾ million head office extension now includes a new product development kitchen complete with units from Pland Stainless.
Dalesman is a market leader in manufacturing seasonings, fine food ingredients, culinary and functional blends. This new development kitchen allows the company to work closely with its customers in developing bespoke new recipes.
They wanted stainless steel catering equipment that was practical, hygienic and hardwearing so approached Pland Stainless for a solution. They selected the Planet range of base and wall cabinets with complementary work surfaces along with a bespoke sink unit. A Sales Manager from Pland visited the kitchen early in the project and was able to discuss options available including the use of castors to allow access for cleaning. This helped enormously in realising the client's expectations.
"The kitchen needed to be hardwearing but look great too as it is a showpiece for our customer visits. We are really pleased with the end result." said Stephen Matthews, General Manager for the Dalesman Group Established in 1919 Pland produces quality stainless steel products for the Commercial market. Check out their website at www.plandstainless.co.uk or contact on Tel: 0113 263 4184.
All Catering Case Studies

Lower Wortley Ring Road, Leeds, LS12 6AA



Monday - Thursday 9am - 5pm
Friday 9am - 4.30pm