Modern Manufacturing & Craftsmanship
At Pland we are totally committed to maintaining and investing in our UK manufacturing plant. This ensures a competitive advantage and industry-best service levels. Recent investments include CNC Laser cutting, 8 axis CNC bending, CNC bowl seam welding and edge grinding, 3D modelling and high specification CAD software. We have several triple action hydraulic presses, ranging from 150 to 800 tonne, for deep drawing stainless steel. Our largest press is a 5000-tonne rubber press. This is used for shallow pressing sink tops, trolley trays, refrigerator panels, container panels and catering equipment tops.
Architects and commercial designers are increasingly looking for alternative sustainable materials that offer ease of maintenance and durability. Pland can supply everything from a single stainless steel product to volume requirements with the widest choice of stainless steel products. Quite often we are selected to provide all stainless steel product requirements in a commercial new build or refurbishment project. If in the UK, that also means a speedy delivery service too.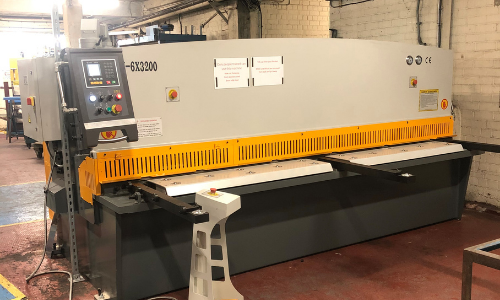 Latest investment of a guillotine machine 2021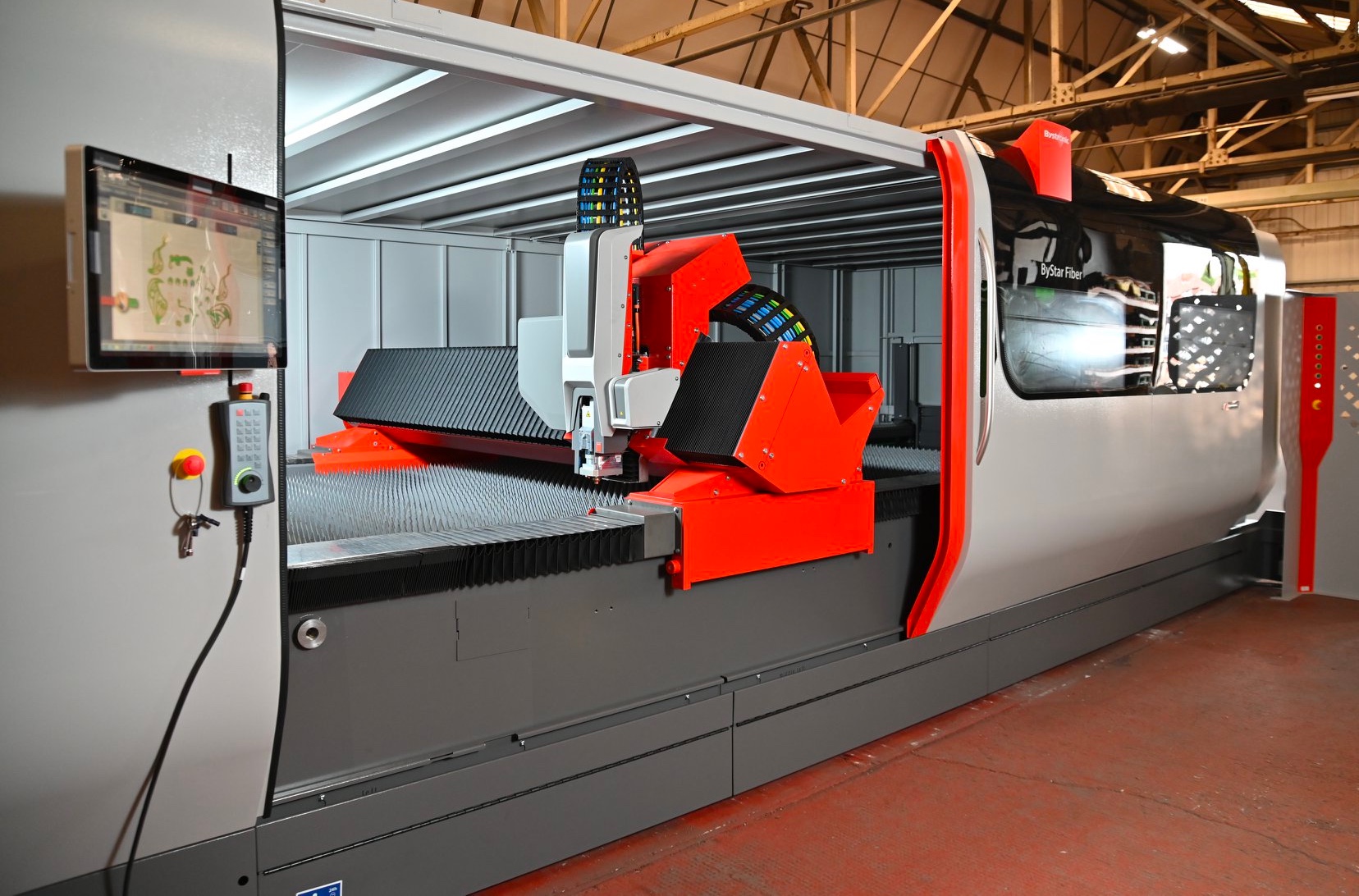 4m Bystonic Fiber Laser machine improves productivity when fitted in 2019

Lower Wortley Ring Road, Leeds, LS12 6AA



Monday - Thursday 9am - 5pm
Friday 9am - 4.30pm