Standard & Non-standard Sanitaryware for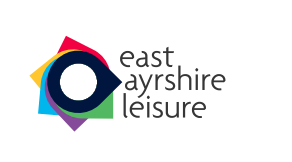 Pland have supplied Kilmarnock's Ayrshire Athletic with a range of standard and non-standard sanitaryware.
Working closely with the architect Pland designed and supplied a range of Prague wall mounted washbasins from 304 specification stainless steel with special tap hole centres. The units were designed to include a full shroud to the floor and with access panels to the front for services.
Pland also supplied a complete range of Calvi wall mounted stainless steel back to wall shrouded WC pans completely factory fitted with seats and ready for installation.
Due to its properties stainless steel was the preferred option of sanitary ware for this high usage area. Robust designs and hygienic requirements made stainless steel the obvious choice and Pland, the first choice for supply.
Trust Pland, strength in stainless steel.

Lower Wortley Ring Road, Leeds, LS12 6AA



Monday - Thursday 9am - 5pm
Friday 9am - 4.30pm