There are more than 60 grades of stainless steel. However, the entire group can be divided into five classes. Each is identified by the alloying elements which affect their microstructure and for which each is named.
The different families of stainless steels, ferritic, martensitic, precipitation-hardening, duplex and cast have a greater or less resistance to corrosion and differing hardening and strength characteristics. Pland uses stainless steel from the austenitic family of alloys which contain chromium, nickel and molybdenum. The grades used by Pland, 304 and 316, provide strength and corrosion resistance whilst being appropriate for the forming processes used to create washroom and sanitaryware products. All stainless steel contains a large proportion of iron, even highly alloyed grades such as 316 are a minimum of 62% iron.
Ferritic grade 430 is commonly only used for shelves and sink stands.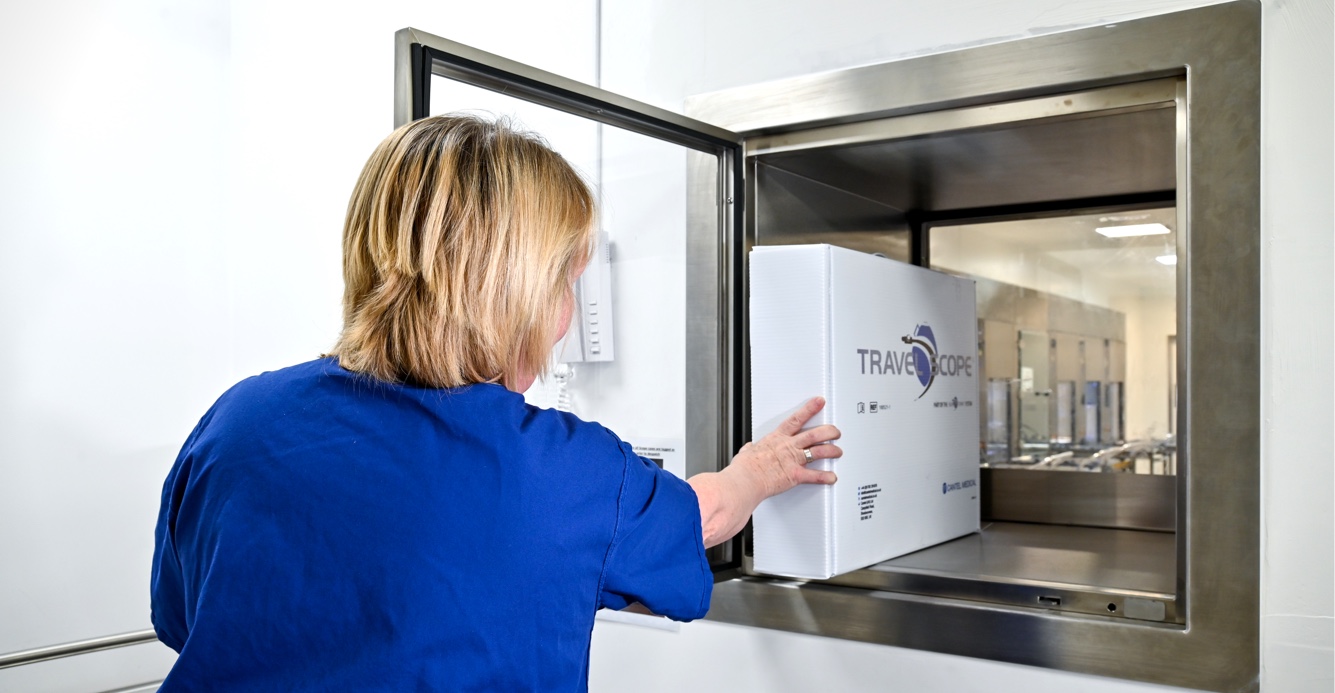 Durable stainless steel in use at Nuffield Hospital in Wetherby. 

Lower Wortley Ring Road, Leeds, LS12 6AA



Monday - Thursday 9am - 5pm
Friday 9am - 4.30pm