With minimal care stainless steel will last a lifetime. As for any product, some maintenance is necessary but with Pland stainless steel equipment this is simplicity itself. A regular wash with mild detergent and polishing dry with a soft cloth is all that is needed. Never use scouring powders or steel wool as they can scratch the surface. Perforated rubber or plastic mats in sinks will reduce opportunities for scratching and marking by pans and tableware.
Stainless steel resists stains well but occasionally it might dull or show greasy finger marks. Some foods (milk and milk products and acidic foods such as ketchup, mustard, mayonnaise, lemon juice, vinegar, salt, salad dressings) should be rinsed thoroughly off the surface promptly or they could affect it.
Cooked-on food or grease can be removed by using a fine abrasive cleaning powder or a paste of baking soda and water. Other tips for polishing stainless steel are:
Rub with olive oil or club soda to remove streaks.
To clean and brighten stainless steel, moisten a cloth with undiluted white or cider vinegar and wipe clean. Bright stainless steel finishes should not be cleaned with bleach, creams or abrasive materials such as wire wool or silver dip.
Commercial stainless steel cleaners are also available.
Most satin finish stainless steel has a grain; if using any kind of abrasive on a satin stainless steel surface, always make sure it is cleaned in the direction of the grain. 'White' areas can be rubbed out with a very fine Scotchbrite pad but make sure it is along the grain lines and not at right angles to them.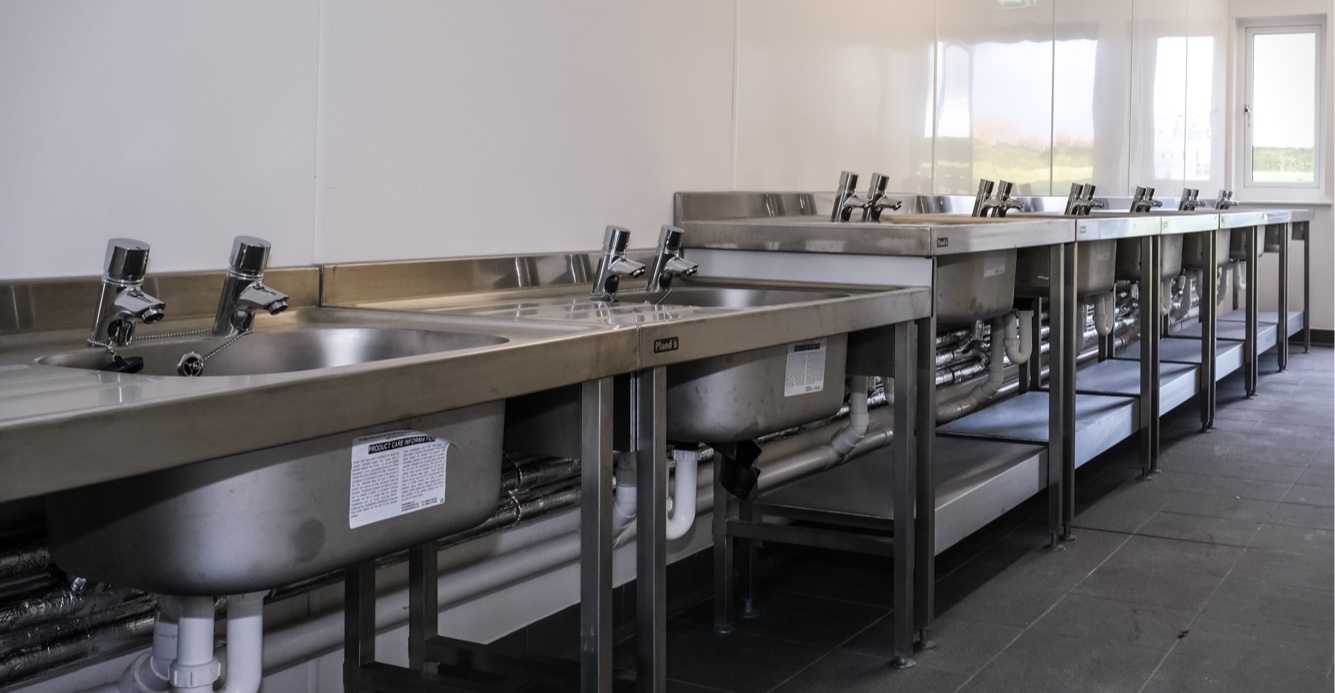 Download our Product Care Document Here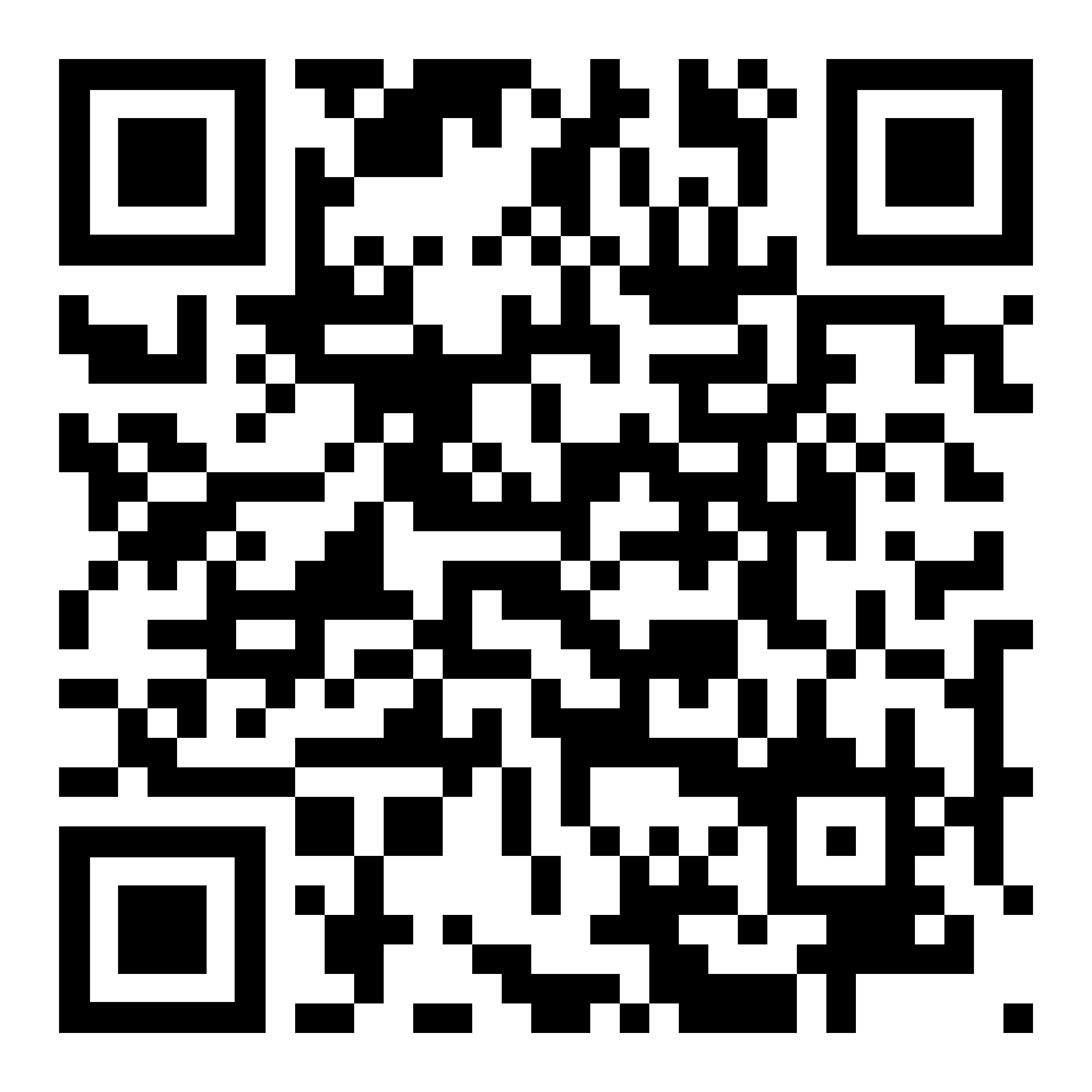 Download / add this QR code to manuals and documentation so users can link directly to the care and maintenance page.

Lower Wortley Ring Road, Leeds, LS12 6AA



Monday - Thursday 9am - 5pm
Friday 9am - 4.30pm